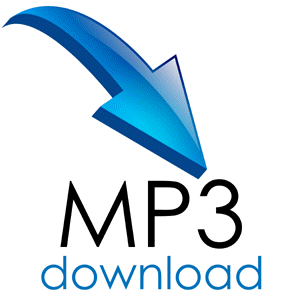 We are excited to announce downloadable MP3 files now available in the shop!
Purchase with a PayPal account to receive immediate access to your downloads. This is an ongoing process, with new songs added each week. If you don't see your favorites yet, send us an email and let us know.
*Taizé services cancelled until further notice.*

Join us for Taizé on the first Sunday of every month, April through October.
Click here for more information.